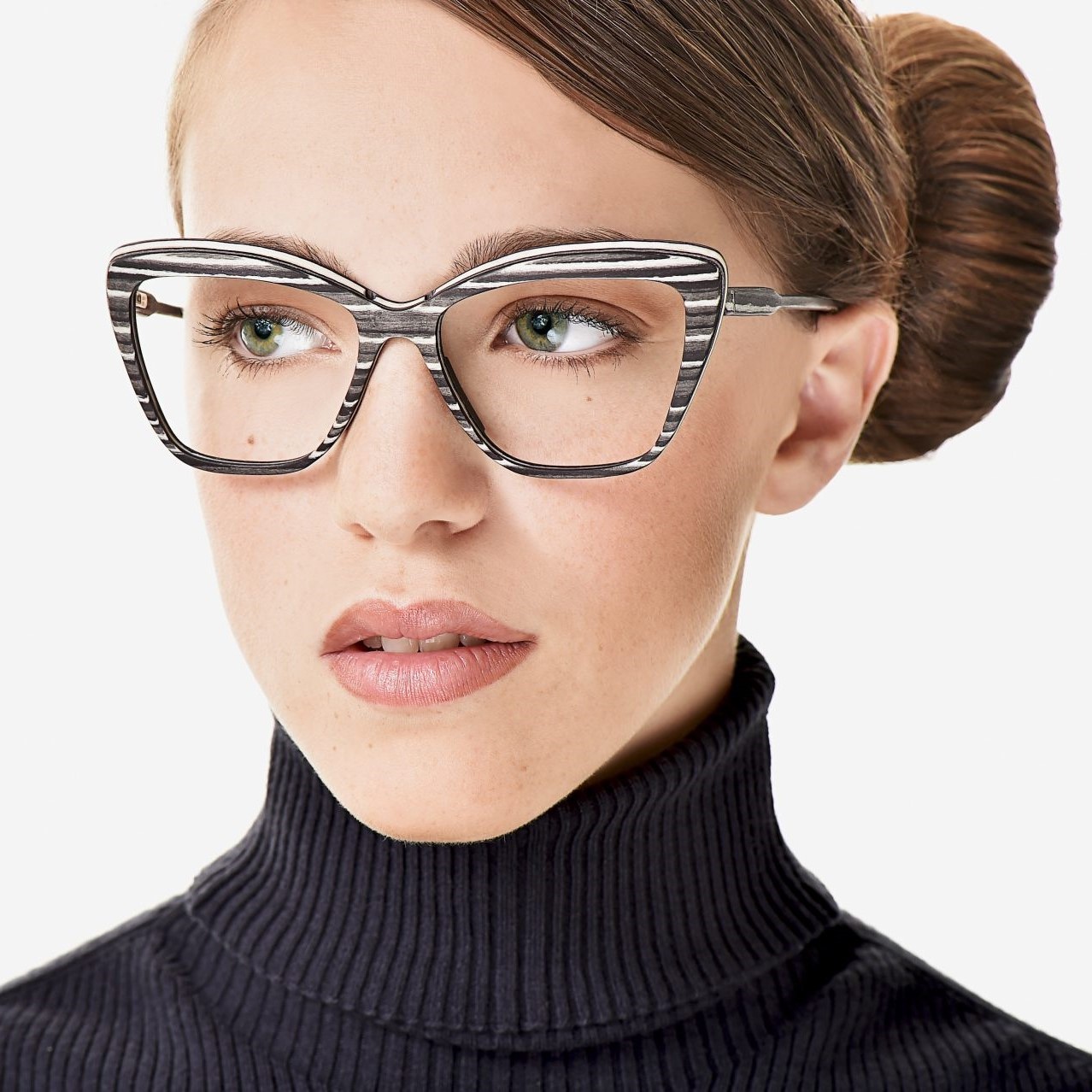 Stella by Feb31st
If you want to stand out in a crowd with an imported frame from Italy, Stella may be the glasses you are looking for!
Feb31st: $575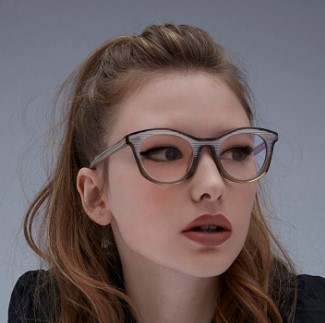 Morgan by Blake Kuwahara
His unique frame in a frame designs have won Blake Kuwahara awards including an award from CFDA, Council of Fashion Designers of America.
Blake Kuwahara: $595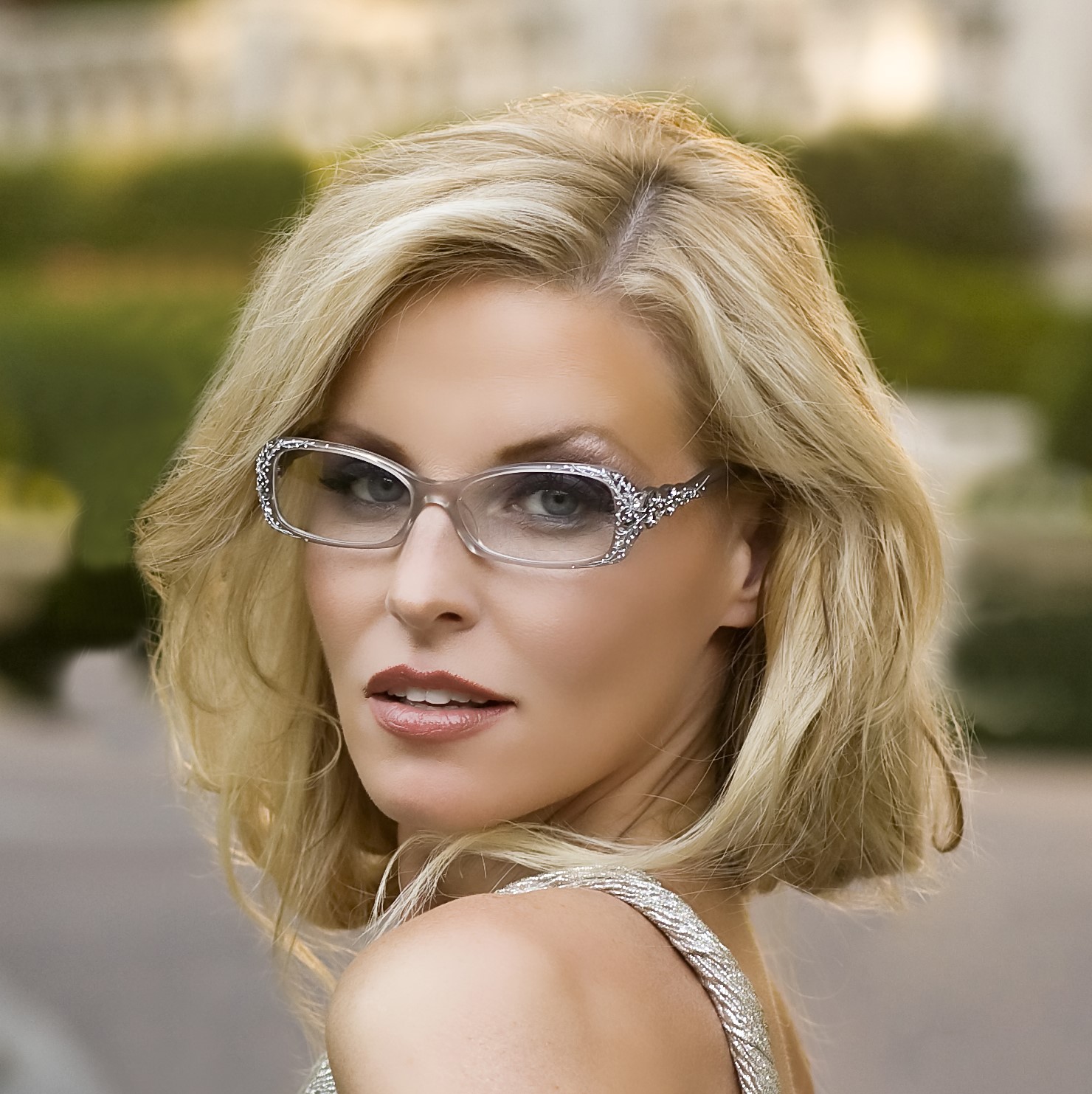 Nunzia by Sospiri
From Ottica Veneta's most striking line, Nunzia says Italian femininity in way that will draws complements from strangers. Sospiri will not disappoint.
Sospiri: $895